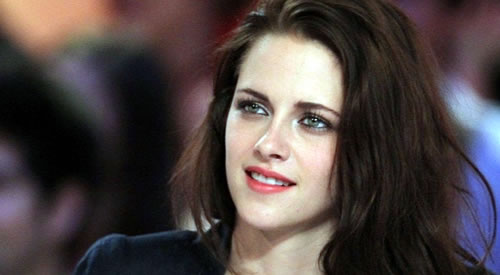 Kristen Stewart No Longer in Focus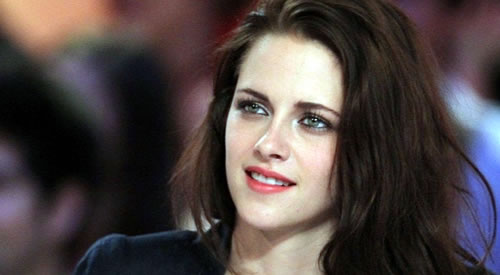 It looks like Kristen Stewart is following in Ben Affleck's footsteps. The actress no longer plans to star in the comedy Focus, source confirmed Wednesday amid reports that Will Smith is in talks to take over the role vacated by Affleck in December. There was some question as to whether Smith would then be Stewart's costar, but we're told that she actually dropped out of the project months ago.
Meanwhile, Kristen Stewart has apparently been catching up on her household chores after partying over the weekend at the Coachella music festival with Robert Pattinson and a number of other celebs. The star, smoking and wearing a white T-shirt, jeans and circle shades, was spotted taking out the trash near her home in the L.A. neighborhood of Los Feliz.
Some people can make the most mundane chores look like a scene from an independent movie. – Eonline