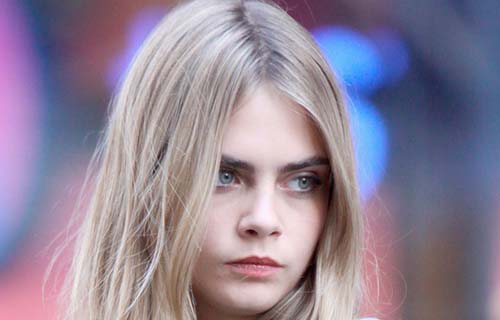 Cara Delevingne Told to Move out of Parents' Home
Cara Delevingne has been asked to find her own place when her parents move out of their £10million mansion as they no longer want to accommodate her huge wardrobe. Delevingne – who until now has lived with her father and mother, Charles and Pandora, in their £10million Belgravia mansion in London – has been asked by the pair to find her own house after they decided to move to a smaller property which can't accommodate Cara's ever-expanding wardrobe.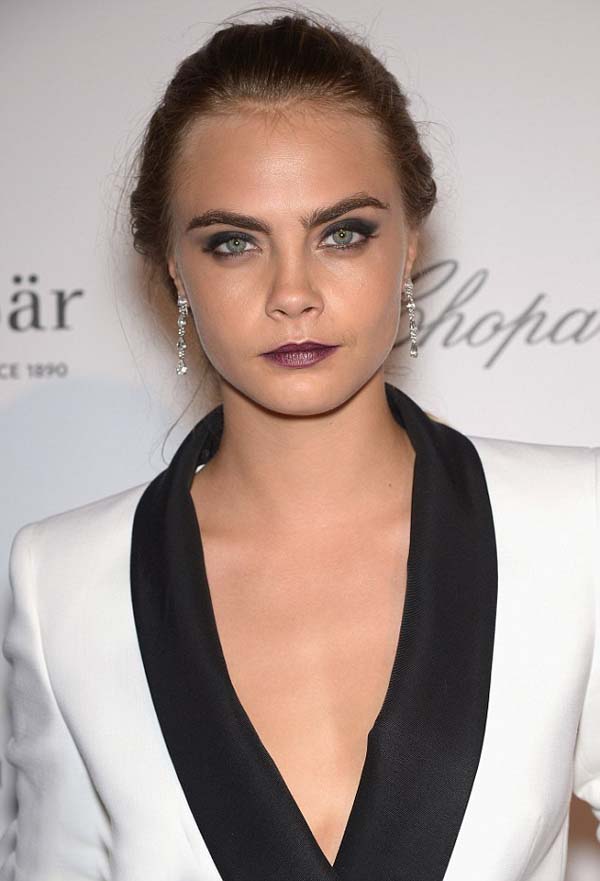 A source told The Sun newspaper: "Cara has always lived at home and gets on very well with her parents so it made sense for her to stay put. "But Charles and Pandora are selling up to buy a smaller house now their kids have grown up. "They told Cara Delevingne she needs to find her own digs because they won't have room for her and her ever-growing wardrobe." It is believed Cara, 21, is now looking for a "spacious and super-quiet" first home in London's poshest borough, Chelsea and Kensington, with a budget of around £1.25 million and has called in her sister Poppy, 25, to help with the search.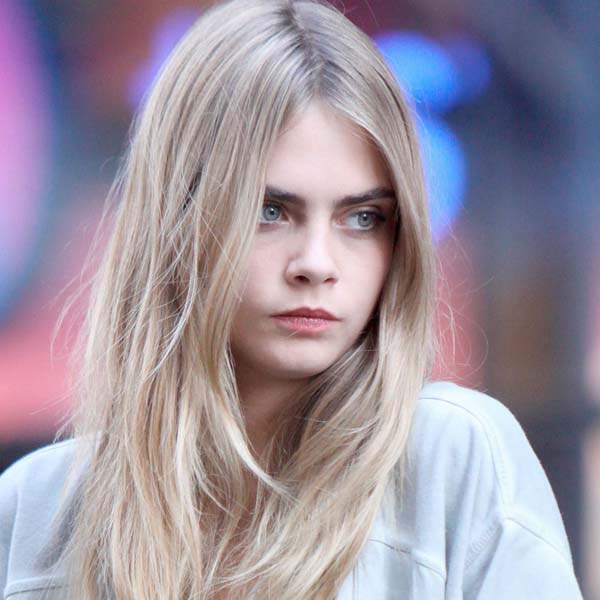 The insider added: "Poppy is helping her with viewings. She wants space, lots of privacy and somewhere super-quiet so all the attention she gets doesn't make her a nightmare for a new neigh bour." Meanwhile, Cara, 21, previously had plans to move in with fellow model Georgia May Jagger in North London last year, but is now being forced to find her own place after Georgia, 22, started dating rocker Josh McLellan. The source explained: "This is a big deal for Cara. She was due to move in with Georgia May Jagger in Camden last year but that fell through because Georgia got a boyfriend and Cara didn't want to be a third wheel." -femalefirst